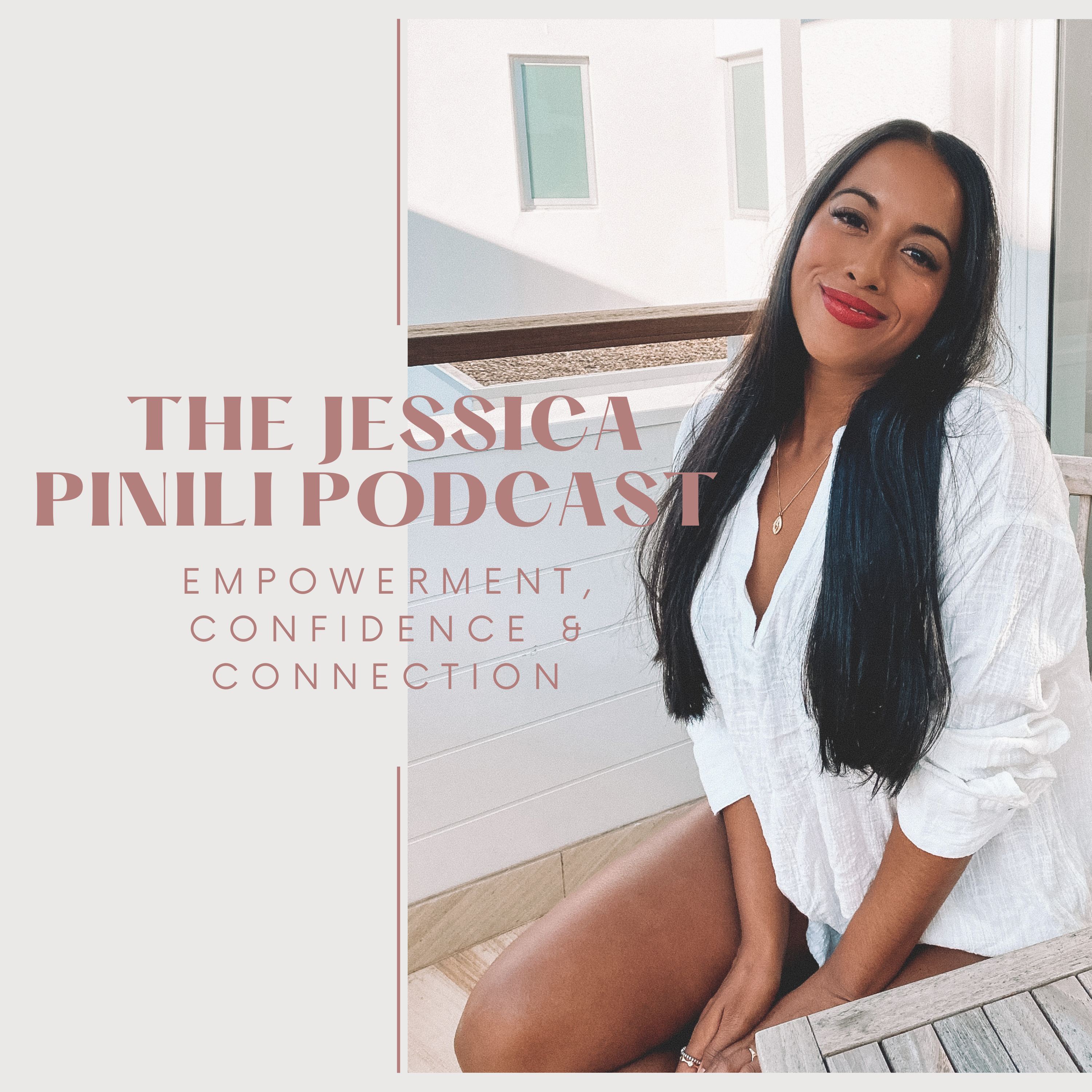 In this episode I chat about:
What most women complain about
The importance of taking self-responsibility
Comfort Zone Analogy
-
Join The Self Sabotage Survival Guide: A 5 step guide for busy & overwhelmed women to develop new powerful habits, eliminate procrastination and shift their negative inner voice into an empowering one.
1-1 Private Coaching: Lifestyle By Design [APPLICATIONS ONLY]
Apply >> HERE <<
Woman Up Monthly | The #1 Female Membership Platform
It's MANIFESTATION MONTH >> HERE <<
Youtube
Jess Pinili
TikTok
@jesspinili 
Questions? Comments? Want to connect and chat about this episode? You can email me at jessicampinilI@gmail.com, or DM me over on Instagram @jesspinili, or over at Facebook Jessica Pinili. I would love to connect with you and thank you from the bottom of my heart for listening to the podcast - it means the world!
BRAND NEW EPISODES EVERY WEEK | Find Jess online: 
Jessica Pinili
@jesspinili
www.jessicapinili.com
The Daily Flow Free Facebook Group